Product description

The perfect option for any level of SR player seeking the elite shooting performance and strength of a top-end stick, available in a slightly lower price range.
BRT+ blade technology produces a lighter, more durable blade allowing us to distribute weight into the shaft for extreme impact strength and overall durability of the stick.
Industry-leading one-piece Axenic construction allows for optimized distribution of weight throughout the stick for unmatched balance.
Optimized for ease in energy loading, the new ASERIES produces explosive power from any shooting position.
The A5.2 is 100% 3K carbon fiber weave and has a graduated mid-flex profile for optimal performance and feel in all game situations. 
Made from the highest quality materials and strictest manufacturing processes, it is no doubt that the super durable A5.2 stick is one of the best high performance sticks on the market.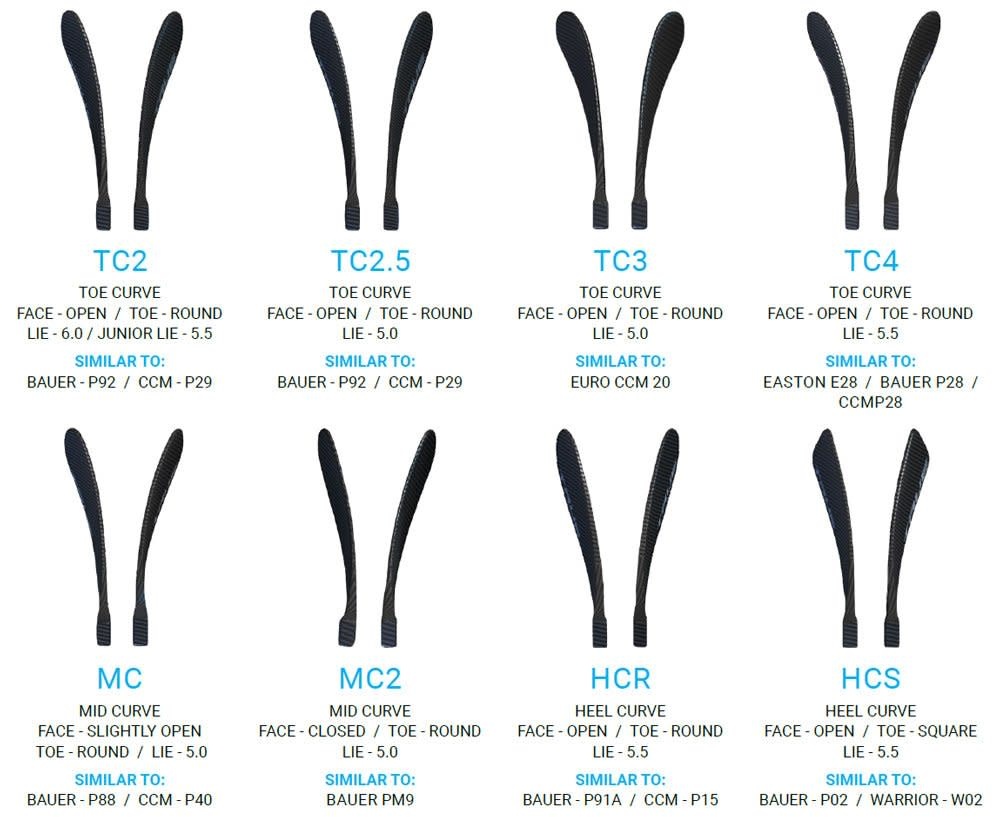 C$107.99C$269.99