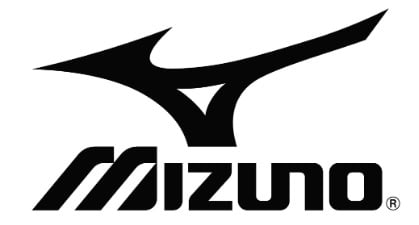 The legendary Mizuno Crush is back! Featuring a new smaller 12" barrel for more compact hitting surface.
End Loaded - Constructed with Black Onyx Carbon and a Triple Wall barrel to increase durability with a shorter break-in period. A thin Micro-Whip™ Grip gives you a better feel, while 2-Piece LINK™ technology reduces vibrations to the hands to give you the amazing feel of solid contact every at-bat. Engineered details like an Optimized End Cap create a booming sound and an increased sweet spot. End Loaded swing weight for added distance. 
Balanced - Mizuno's Hottest Bat Ever! The New 2019 Mizuno Crush Slopitch bat. Featuring a new acoustically optimised end cap, and super gloss texture with boosted fibre weave for explosive power. Constructed with 2-piece composite barrel and handle, this bat also features a vibration eliminating elastomer material. The X zone barrel features a massive sweet spot for maximum forgiveness.