Product description

Ideal for any player seeking the perfect marriage between shooting accuracy, puck control, and durability.
The repositioned and redesigned XCORE Gen 2 insert provides increased absorption, dampening the impact for greater puck control when stick handling and receiving passes. The larger insert provides players with a wider sweet spot, for unmatched puck control and shooting accuracy.
Our XCORE Gen 2 insert has been redesigned and redistributed within the middle of the blade for a sweet spot 3X larger than its predecessor. The new insert provides increased absorption and dampens the initial puck impact for greater control and feel.
By introducing our BRT+ technology, we're produced a lighter, more durable blade, allowing us to distribute weight into the shaft for extreme impact strength and improved stick durability.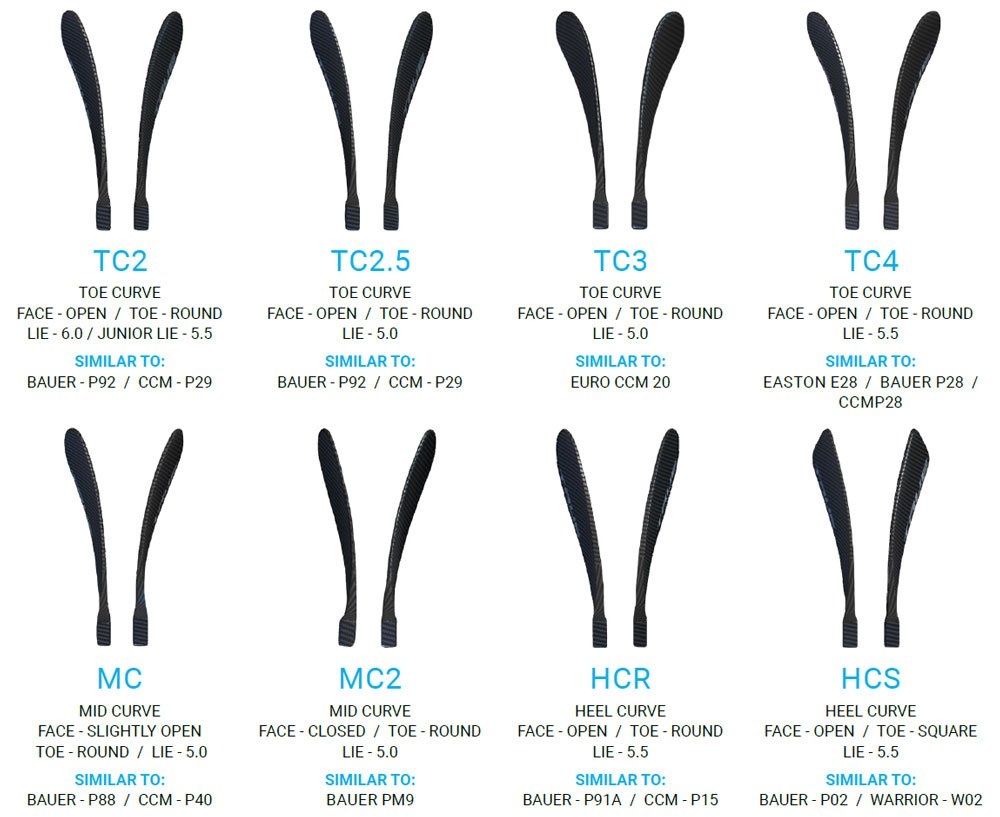 ~