Product description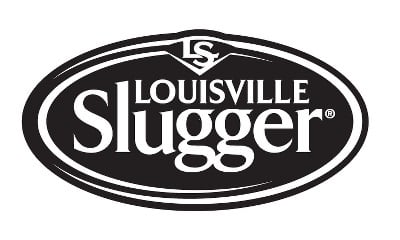 *Due to manufacturer dealer agreements, we can not ship this bat outside of Canada.
END LOAD:
Send the competition home with the 2020 Z5 End Load, designed with more mass near the end of the barrel for supreme energy transfer and power. Featuring the all-new COPA End Cap for optimized barrel compression on contact, this bat is perfect for hitters ready to mash. The LS-2X Composite Barrel and patented VCX Construction gives you a combination of flawless feel and powerful performance.
Patented VCX Vibration Control Connection – allows for independent movement between the barrel and the handle; that controls vibration and provides unmatched feel on contact. 
LS-2X COMPOSITE BARREL features our exclusive quick break-in design for "game-ready" performance right out of the wrapper
END LOAD SWING WEIGHT for supreme energy transfer and increased power contact
NEW COPA END CAP optimized for improved barrel compression on contact
7/8" TAPERED HANDLE AND NEW THINNER SYNTHETIC LEATHER GRIP for maximum control
Three-piece construction
12" barrel
NEW REMOVABLE PYRAMID GRIP TAPER for superior grip and comfort
BALANCED:
Lower the boom with the 2020 USSSA Z5 Balanced Slowpitch Bat. Crafted with a powerful LS-2X composite barrel, VCX connection and Pyramid Grip Taper, this stick feels as good as it looks, giving you the best of both worlds. It's time to get to work.
LS-2X composite
Balanced Swing weight- control
12" barrel
VCX connection
COPA endcap
Three piece construction
Pyramid Grip Taper
25 oz./26 oz./27 oz./28 oz. offerings
Approved for USSSA/NSA/ISA Softball Association play
C$329.99 Excl. tax

C$329.99 Excl. tax
C$199.99C$329.99