Product description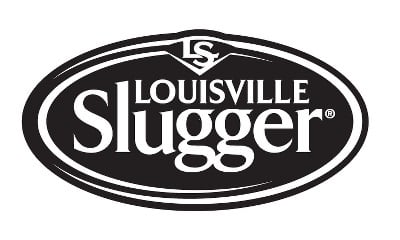 *Only for legal play in leagues allowing the USA stamp.  
Louisville Slugger is proud to join forces with 4 The Fallen in putting together an exclusive bat that represents the men and women that have served to defend our freedom. Proceeds of the bat will be given back to 4TF to help those in need that served.
The 4TF USA Softball Bat.   The experts at Slugger Slow Pitch have improved the Mash composite for a shorter "break-in" period and a better all-around performance. 

Not only is this new 4TF bat optimized and a hit on the field, but you will be contributing to a very important cause when placing your order. Help our veterans who have fought for this with every swing of the 4THE FALLEN.
Powerload two piece.
34" length - 2 1/4" barrel
VCX-QWK Vibration control technology.
Patented elastomeric connection system controls vibration between the barrel and handle, providing unmatched feel on contact.
MASH Composite.
COPA end cap.
Pyramid grip taper.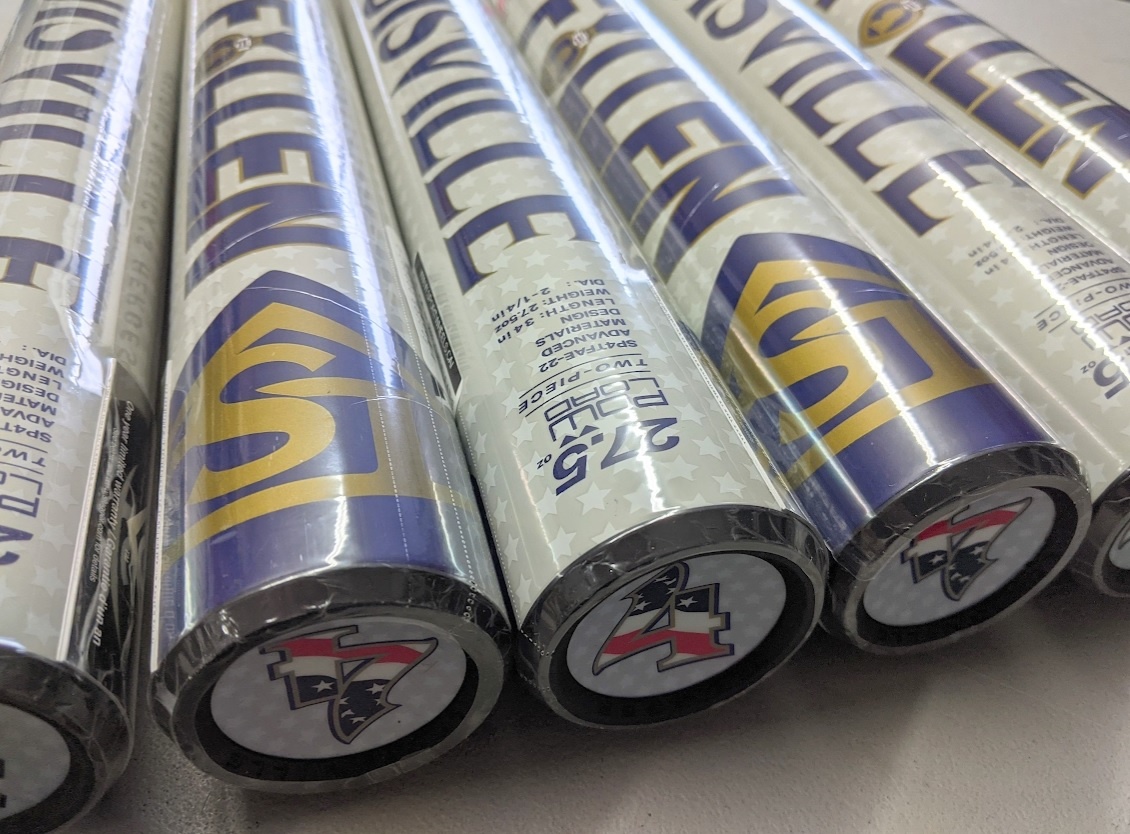 C$349.99 C$369.99Excl. tax