Product description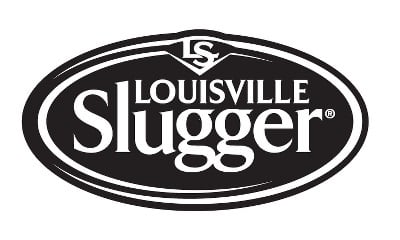 Introducing the USSSA Louisville Slugger Genesis 2PC "Kraken", an awesome Slowpitch bat made EXCLUSIVELY for Sports Excellence!
This Two-Piece LS-2X Composite Barrel USSSA Genesis bat is designed to crush balls out of the park.
Genesis 2pc End Load Bat.
LS-2X Composite Barrel and QWK Connect 13inch Barrel
Copa End Cap / Pyramid Grip USSSA 1.20 BPF, NSA, ISA
Size: 34"
Awesome KRAKEN colorway.  Made EXCLUSIVE for us....FOR YOU!
C$349.99C$379.99