Product description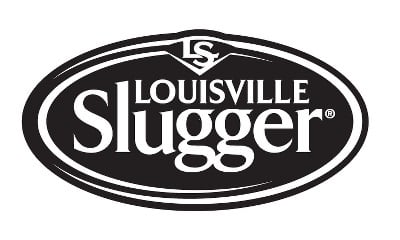 You have all been waiting for it...and Here it is!
The 2024 Genesis Thomas Mckay TM21 - CC3!
Pre-orders are going until they are gone.  Last release sold out in less that 24hrs....if you wait...they are gone.  If you hesitate...you miss out.
*Pre-order Details:
Delivery is August 2023 - Order yours NOW to be sure you get one.
Louisville release date is November - Pre-orders get them 3 months early!
Bat Specs:
Thomas McKay Signature bat - TM21 CC3
End Load
2 Piece Design
Louisville Advanced Materials
2 1/4"
Genesis Pyramid Grip
LIMITED EDITION PLAYERS SERIES.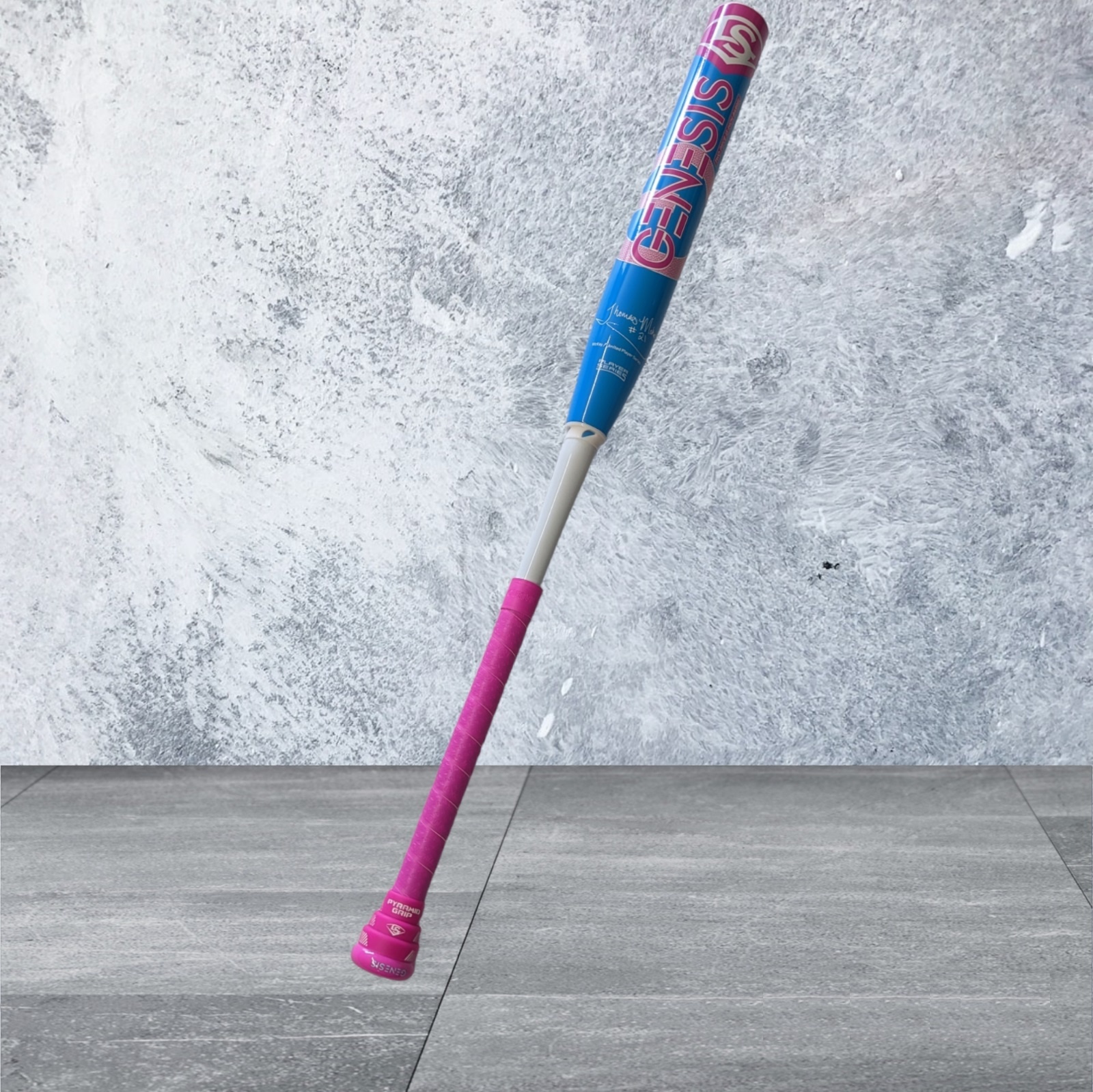 C$349.99C$379.99