Product description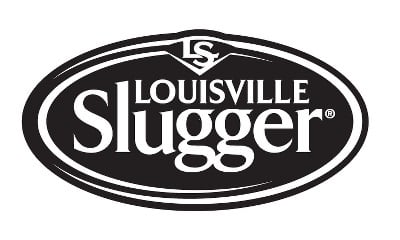 SSP 240X - the engineers at Slugger Slow Pitch have improved
the composite on its USSSA lineup to offer the highest performance
possible on all its 240 approved models.
POWER LOAD weighting system will allow you to obtain maximum
distance when striking a ball! Use that extra weight to hit the ball
further then you ever have! Feel the force of a full oz Power Load!
COPA END CAP optimized for improved barrel compression on
contact.
Exclusive LS REMOVABLE PYRAMID GRIP TAPER for superior grip
and comfort.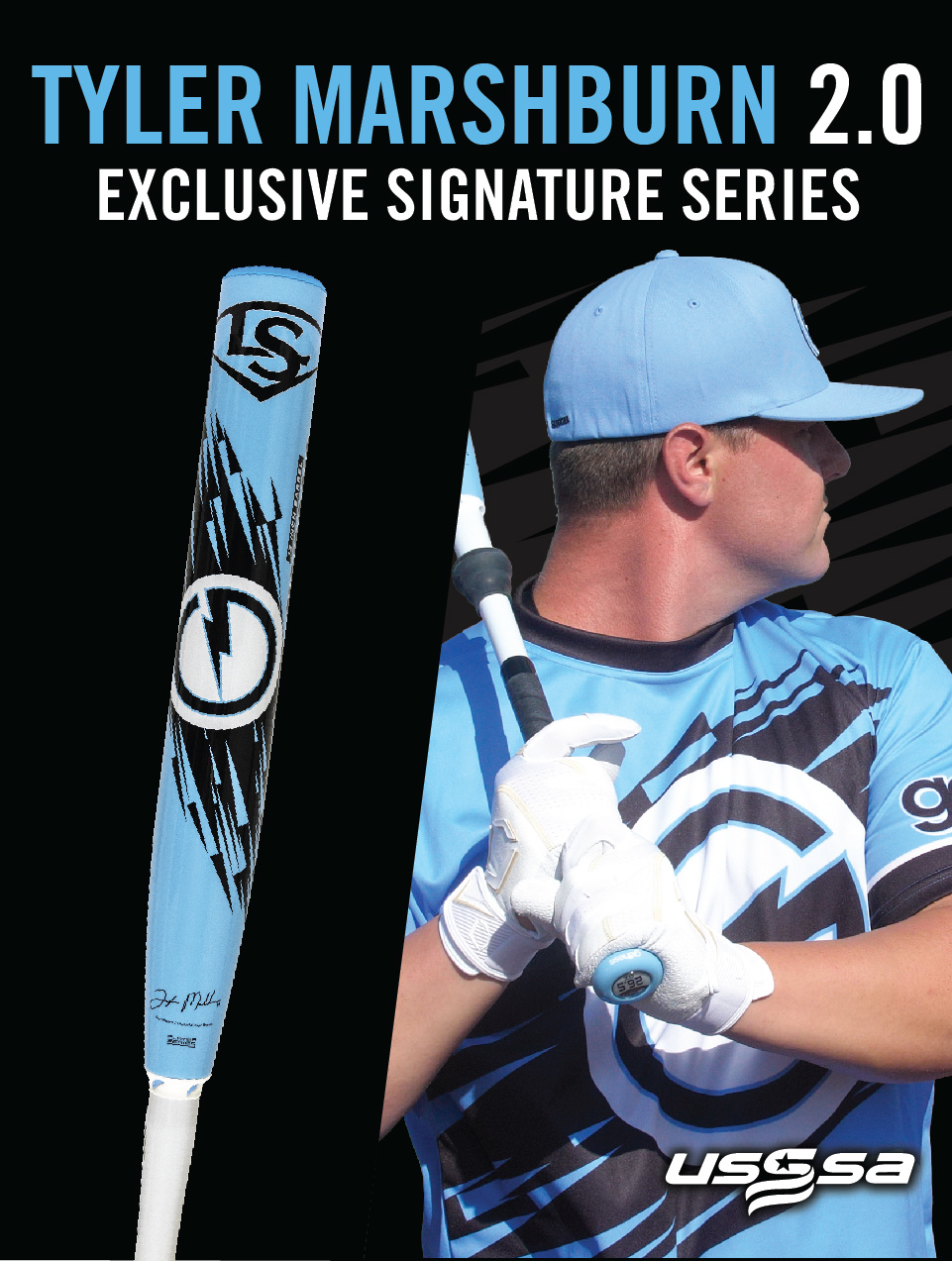 C$349.99C$379.99