Product description

Searching for the perfect slowpitch bat to hit it out of the park this ball season? Look no further. This Sports Excellence exclusive Maxload bat, changed to the "Machoload" for this exclusive product is everything you need to bring your game to the next level.
Featuring a 14" barrel, C4 carbon fiber technology, and F2P flex to power handle technology, you can't go wrong with the Freak Savage slowpitch bat!
Get yours now from Sports Excellence while stock lasts.
MACHOLOAD (0.5oz End Load) 14" Barrel C4 Carbon Fiber Technology F2P Flex to Power Handle Technology.
Available in 26oz, 27oz, 28oz, 30oz Approved for play in USSSA, SPN, SPO, NSA Canada
This is an EXCLUSIVE bat, only sold by Sports Excellence.
Model Year: 2023
Brand: Miken & Sports Excellence partner SMU - Special Make Up bat!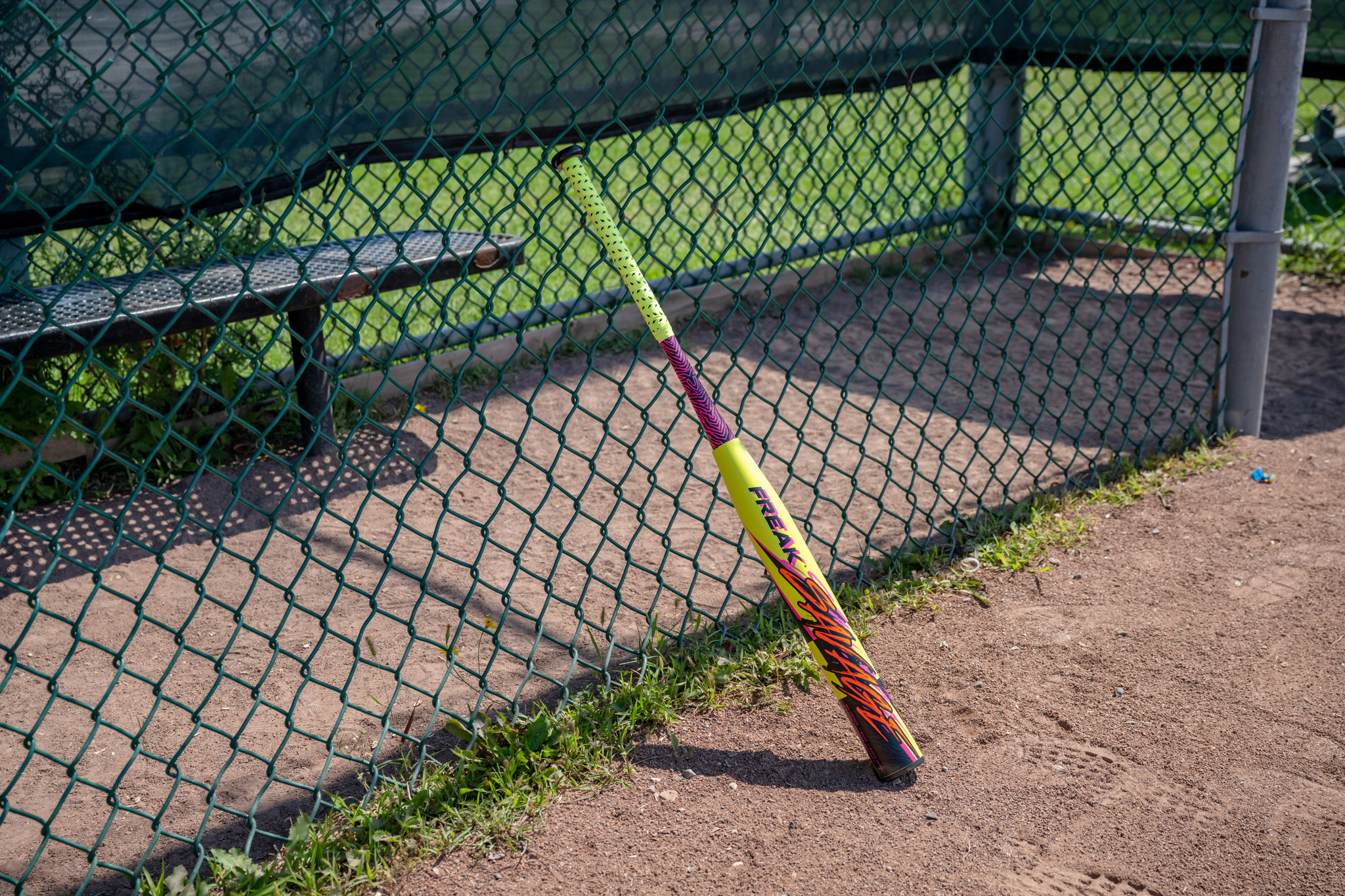 C$49.99 Excl. tax

C$109.99 Excl. tax
C$349.99C$379.99