Product description

An EXCLUSIVE stick made by True just for us...Just for you!  Benefit from EXCLUSIVE upgrades over stock models for better value and performance!
Take a step forward with the True Catalyst XS3 Hockey Stick. Our newest lineup in the lightest mid-kick stick family is designed to maximize on-ice performance, offering increased shot velocity and pinpoint accuracy with the help of our industry-leading RESFLO, PLD, and AXENIC technologies. The optimized mid-kick flex profile supports easier loading and greater stability in the taper zone, benefitting players with elite performance in a lightweight package.
EXCLUSIVE TO SPORTS EXCELLENCE. TRUE PERFORMANCE AT A MID-TIER PRICE POINT.
• ENHANCED FEEL.
• OPTIMIZED STABILITY.
• BEST-IN-CLASS TEAM STICK.
Designed for precision shooters, our ALL-NEW CATALYST XS3 features many of our flagship
technologies with even greater strength and durability.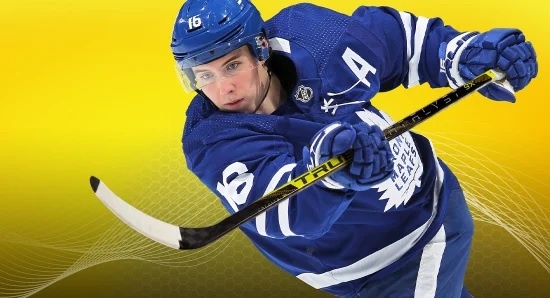 ~