Minor Hockey Associations Webstore
Minor Hockey Associations Webstore
WELCOME TO THE SPORTWHEELS - MINOR HOCKEY ASSOCIATIONS WEBSTORE!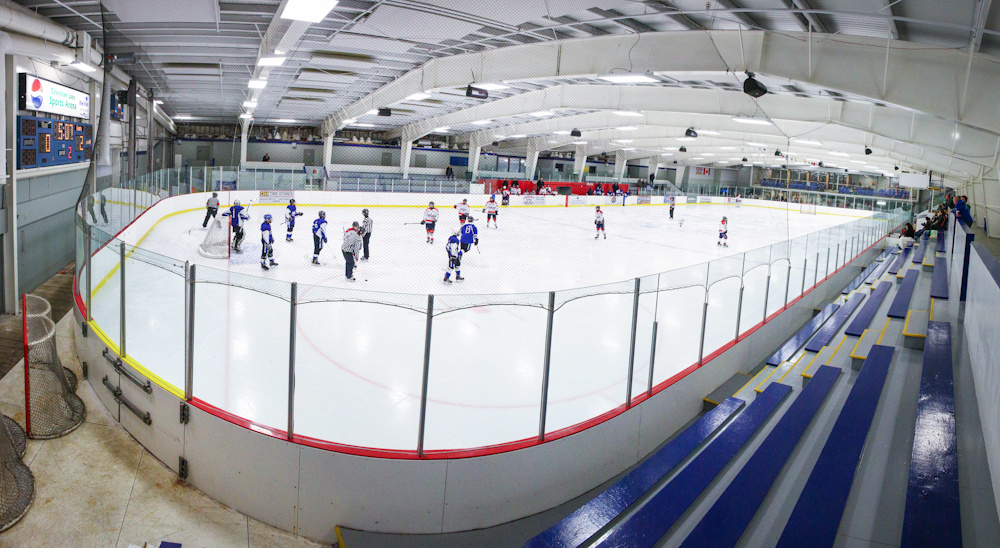 If your team or association would like apparel, jackets, fanwear, jerseys, socks, team flags, team bags, custom waterbottles...ANYTHING at all, please contact our TEAM SALES Department.  We can get it ALL for you!
Click HERE for more info on Team Apparel and more! 
Shop below for IN-STOCK items we have for some local associations!
---