Product description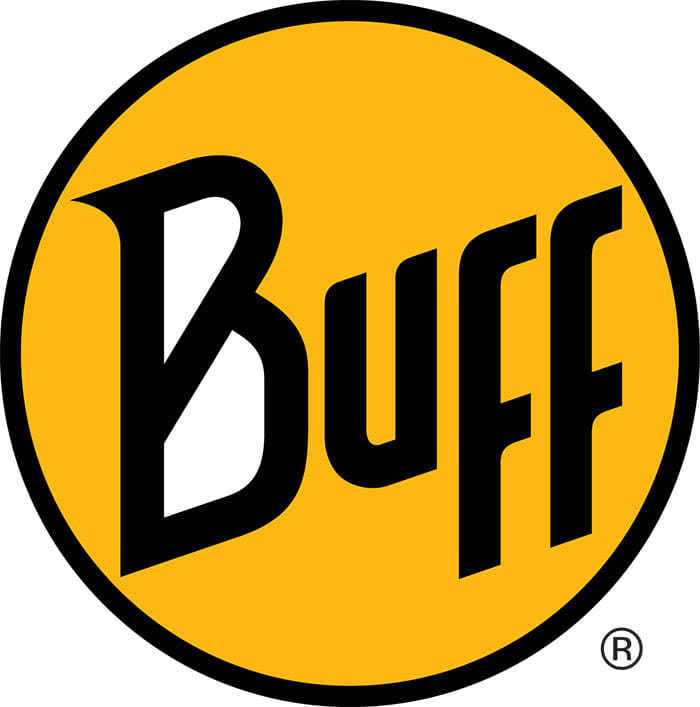 Crafted with 100% Merino Wool, our Merino Wool BUFF® has all the multifunctional capabilities as the Original BUFF® with a few inches of added length to ensure you are cozy and warm! Loved by outdoor enthusiasts, Merino Wool is a natural fibre that is extremely soft and is breathable in the summer yet insulating in the winter, making the Merino Wool BUFF® perfect for any season!
Weight: 125 gr/m2
Heavyweight version - The warmest in the Merino Wool collection: 500 gr/m². Two layers of natural Eco-Friendly Merino Wool 
Technical Features:
• 100% Merino Wool
• 12+ ways to wear
• Odour resistant
• Wicks moisture
• Breathable
• Multifunctional
• Dries quickly
• Wind resistant
• Thermal protection
• Natural 2-way stretch
Care Instructions:
Hand wash in warm water (30ºC) with mild soap, no fabric softener, do not bleach, do not iron, and lay flat to dry.
C$25.00 Excl. tax

C$28.00 Excl. tax

C$35.00 Excl. tax
C$40.00