Product description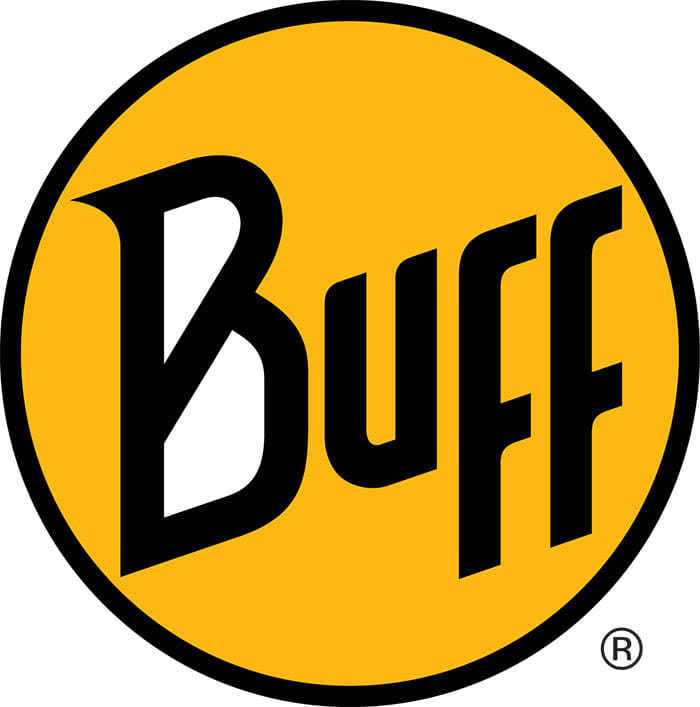 Eannia Multi - National Geographic Original Multifunctional Neckwear. The most versatile, multifunctional and seamless product for year-round activities is now even more comfortable offering 4-way stretch technology and a 100% recycled fabric made from PET bottles. The Original is ideal for any outdoor activity providing great protection from the elements. Excellent moisture management makes it the perfect tubular for running, snowshoeing or skiing. One size fits all. Designed for adults.
Over 12+ different possibilities to wear! Enjoy versatility and freedom in one product.
Highly stretchable product designed for top comfort and performance.
Protect yourself against the ultraviolet radiations from the sun. Designed for best protection in sunny environments.
Made using recycled materials. Do more Now and help creating a better world to enjoy.
Designed to wick away moisture in an efficient and fast way. Ideal for high intensity activities.
Designed in one piece and without any seams to obtain maximum comfort preventing skin irritation.
100% recycled REPREVE® Performance Microfiber, 4-Way ultra stretch, seamless and features UPF 50 sun protection.
Ultrastretch technology: 4-way stretch for best fit and top comfort.
Live memorable adventures with BUFF® National Geographic collection.