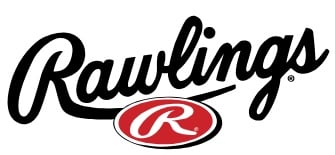 February 2020 Heart of the Hide Gold Glove Club 
- Crafted from the top 5% world-renowned Heart of the Hide premium steer hide leather.
- 11 3/4" PRO217 pattern.
- Modified Single Post Web with Oval R
- Padded thumb sleeve provides added comfort
- Deer tanned cowhide plus palm lining, padded thumb sleeve and leather fingertips ensure maximum comfort.
- Conventional back and thermoformed wrist liner in hand opening
- Embroidered with MLB patch