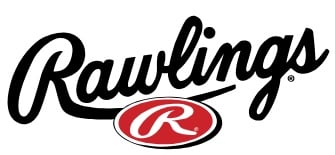 November 2019 Heart of the Hide Gold Glove Club - Glove of the Month
- Gameday model of St-Louis Cardinals star, Kolten Wong.
- Crafted from world-renowned Heart of the Hide premium steer hide leather.
- 11 1/2" with a V-Web, allows for better ball security and trasnfer ability.
- Deer tanned cowhide plus palm lining, padded thumb sleeve and leather fingertips ensure maximum comfort.
- Conventional back designed for hand breathability.