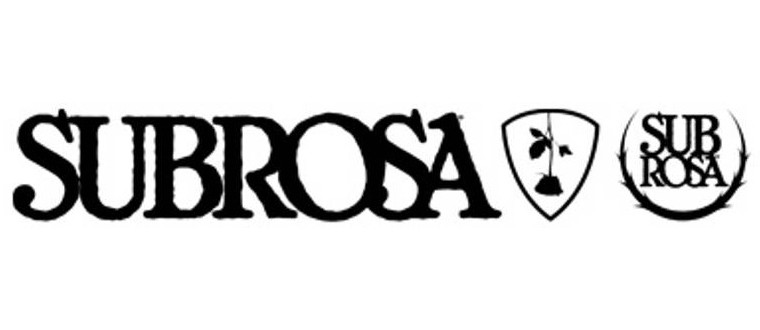 Raw, fast, with a touch of class is how I think of Coco Zurita's style, and his new Subrosa seat matches just that! Ripped denim and leather vibes all over the seat will have you looking like Coco, so now all you have to do is try to learn to air like him.
Coco Zurita Signature Seat
High density MID size padding
3 panel design, double stitched seams
High quality sublimated print
Slim base with hidden guts, hidden bumpers and reinforced nose
Weight: 12 oz.