Product description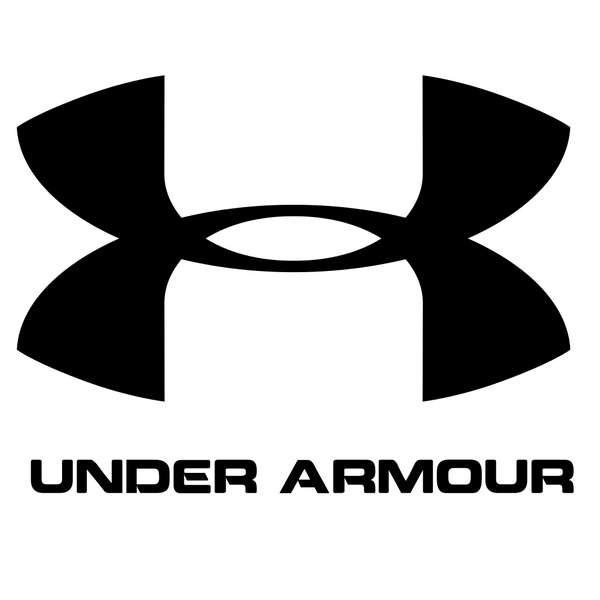 Under Armour's most popular Command Head on a 7075 lightweight, strong alloy handle for a fantastic price.
All-weather nylon is built to withstand extreme temperatures.

Glide Scoop Technology gets you the ball no matter which angle you approach ground balls at.

Durable sidewall for super-stiff performance.

Full offset for unmatched power and feel.
C$84.99 Excl. tax

C$94.99 Excl. tax