Product description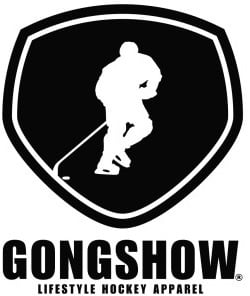 Look good, feel good, play good. When you have your GONGSHOW hockey hat on there's no stopping you. The hat becomes a part of you and you couldn't imagine yourself without it. 
Gongshow - Hockey Lifestyle apparel.  Grab a sweet hat to show your hockey pride.
Adjustable backs.  All are Snap back.
C$20.00