Product description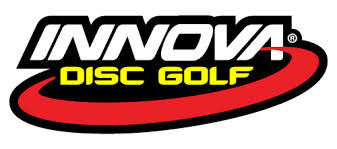 *Note - disc color and print color may vary by model.
Ricky W Destroyer - The Destroyer is a fast, stable power driver with significant glide. A great disc for sidearm throwers and those with lots of power.  RICKY W Signature model.
Avatar - Avatar unites the best of Innova's iconic mid-ranges. With DNA from the Lion, Atlas, and Roc3—decorated in multi-color INNfuse inks—the Avatar is the complete mid-range. Molded in our premium Star plastic, the firm flight plate is fused to a comfortable rim for smooth releases and stable flights.
C$19.99 Excl. tax

C$21.99 Excl. tax

C$18.99 Excl. tax
C$31.99