Product description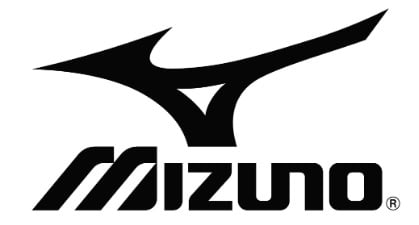 AS - All Surface
With the new Dominant AS MID, Mizuno has created a TRUE all-surface shoe that is designed to maximize performance on real grass, artificial turf, and all common indoor surfaces.
Mizuno footwear designers analyzed players' foot direction and pressure points while playing on a full spectrum of surfaces to engineer a high, dense, multi-directional stud configuration. Comfortable, stable, and truly innovative, Dominant AS is the most versatile shoe in baseball.
KEY FEATURES:
EVA Midsole
Full length midsole: Heel to toe cushioning for ultimate comfort.
9 SPIKE®: Spikes strategically positioned to maximize movement and traction.
High, Dense, Multi-Directional studs: Provides stability while hitting and throwing. Mizuno Wave® relieves the shock sent to your ankles, and pressure while planting your foot, which in turn enables the player to maintain a highly stable base.
L-Shaped Studs: For enhanced grip and less deformation.
*Navy and Red images shown are just a sample of the colorway.  The Shoes are the design of the Black-White shoe shown!!
C$67.49 Excl. tax

C$109.99 Excl. tax

C$109.99 Excl. tax
C$49.99C$99.99