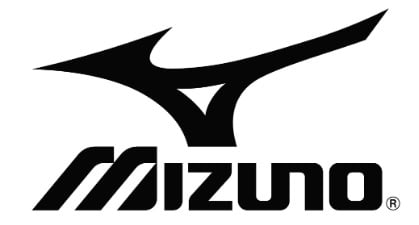 Mizuno's highly-anticipated new high-performance 3-Piece bat utilizes Hot Metal™ Titanium barrel for maximum performance from your first swing. Full of ground-breaking bat innovations, including Black Onyx Carbon™ applied throughout the bat for a lower weight and better feel.
- Stiff Carbon Handle: Reduces energy loss when impacting the ball at higher ball speeds to put more energy where it belongs (the ball) and less where it doesn't (the handle and your hands).
- Speed-Helix™ Grip: Designed to provide comfort and durability.
- Dynamic Damper: Significantly reduces vibrations to the hands for a more comfortable swing.
- Approved for: USSSA, NSA, ISA and ASA