Product description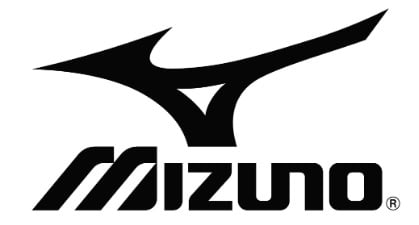 This item is being shown so you can contact TEAM SALES to order.  Team sets are available as well!
Not Available to order online here on the website. Please contact our team sales department to place orders, get your team logo, Association logos, player names and number crested...etc!!
Inspired by the shorter inseam shorts worn by the US Men's National Team both in international competition and while playing for their professional clubs abroad.
Inspired by the shorter-inseam shorts worn by the US Men's National team both in international competition and while playing for their professional clubs abroad.
Shorter inseam allows for greater freedom of volleyball-specific movements
4-way stretch for flexibility and durability
Allows athletes to feel cool during play
Keeps sweat away from the body during play
Thick stretch waistband
Flippable jacquard logoed waistband
Mizuno Runbird logo
8" inseam