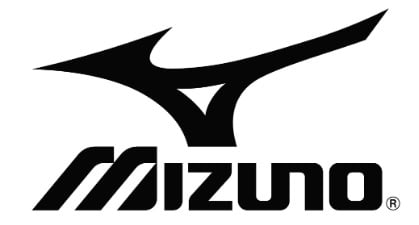 We've tailored our top selling gear series to fit our youth players as well, because you deserve the best fit and protection we can provide. The Samurai Youth Baseball Chest Protector is made with Low Rebound Foam with a specially designed grippy surface to help keep balls in front of you. Built with the same specs as the Samurai adult gear, this gear will hold up to the rigors of your season and help you perform behind the dish.  
Low Rebound Foam: Constructed to keep balls close by to minimize passed balls and wild pitches.
PNP Personalized Name Plate: Allows you to write player's name so you avoid Sock Identity Confusion.