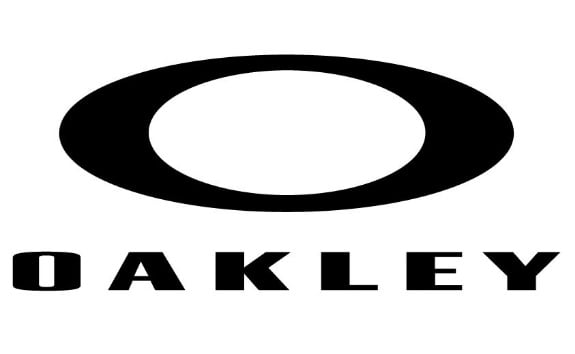 With a paint treatment inspired by the vintage look of well-worn favorites, the Oakley™ Race Worn Collection makes a bold statement with classic designs accented with colored highlights. 

A sculpture inspired by sharp angles, this double-edged approach to eyewear matches style with performance, and its self-assured look revels in originality while giving you an expanded field of view.
POLARIZED® LENSES
Improving safety, comfort and performance, Oakley HDPolarized lenses filter out 99% of reflected glare without the haze and optical distortion that can come with polarized lenses made with conventional manufacturing techniques.