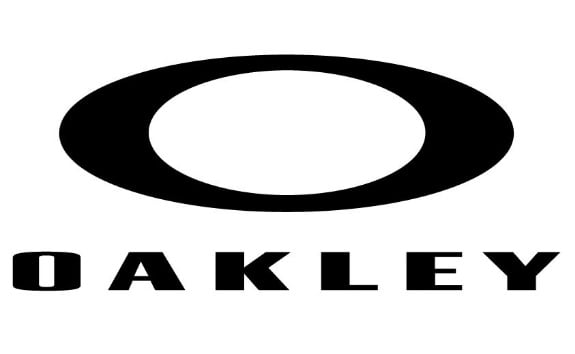 Inspired by our best-selling Turbine™ eyewear, this toric shield version combines extended lens coverage with interchangeable icons and inset zones of sure-grip Unobtainium® for a premium blend of performance and style.
All Oakley lenses offer HDO® Technology with the following benefits:
Clarity: Conventional lenses can magnify images. HDO® precision gives less distorted vision across the entire field of view.
Refraction: With regular lenses, objects aren't really where you see them. HDO® offers a truer visual image so your brain won't have to work overtime.
UV Protection: All Oakley lenses block 100% of UVA, UVB & UVC rays and harmful blue light up to 400 nm.