Product description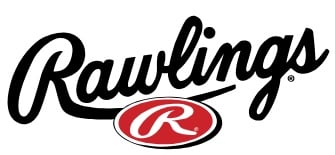 The new Rawlings Black Clover fitted hat was crafted from the finest materials. It offers a perfect fit and superior comfort too. As a result, it's perfect for any player or fan looking for a nice, quality cap for any outing.
In addition, this fitted hat features the classic Black Clover 'Live Lucky' design, a stylish clover logo, and is "capped" off by the classic Rawlings patch on the back. It's the perfect touch of classic style mixed with the perfect pop of color. Add it to your collection, get yours now!
S/M ~ 6 3/4" - 7 1/4"
L/XL ~ 7 1/8" - 7 5/8"

C$29.99 Excl. tax

C$29.99 Excl. tax
C$39.99