Product description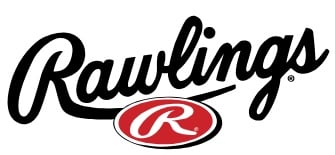 From fly balls and line drives to grounders, chase anything down with the Rawlings GG Elite 11.5" Baseball Glove. Rendered from tough, long-lasting, but highly wearable leather, this mitt embodies the high standards you expect from Rawlings, a company founded in the 1880s and enjoying a long and rich history with baseball.
FEATURES
Rugged but easily broken-in leather construction
Ideal for young players - 11.5" 
C$99.99C$169.99