Product description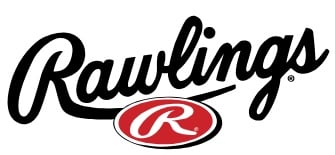 The MACH EXT batting helmet extension piece provides the batter with extra facial coverage without limiting visibility. The added facial coverage allows the hitter to step into the box in any situation with increased confidence. This extension is designed to fit on all the MACH batting helmets.
Removable Panel: 

TPU cover conceals hardware giving the helmet/extension combo a sleek and seamless design
*This item is JUST the helmet extension piece.  Helmet not included.
C$29.99 Excl. tax

C$69.99 Excl. tax