True Dynamic 9 Pro Mips Hockey Helmets

World's First Hockey Helmet With MIPS Brain Protection System Announced.
The Swedish brain protection brand - MIPS, announces TRUE Hockey as its first partner in the hockey helmet industry!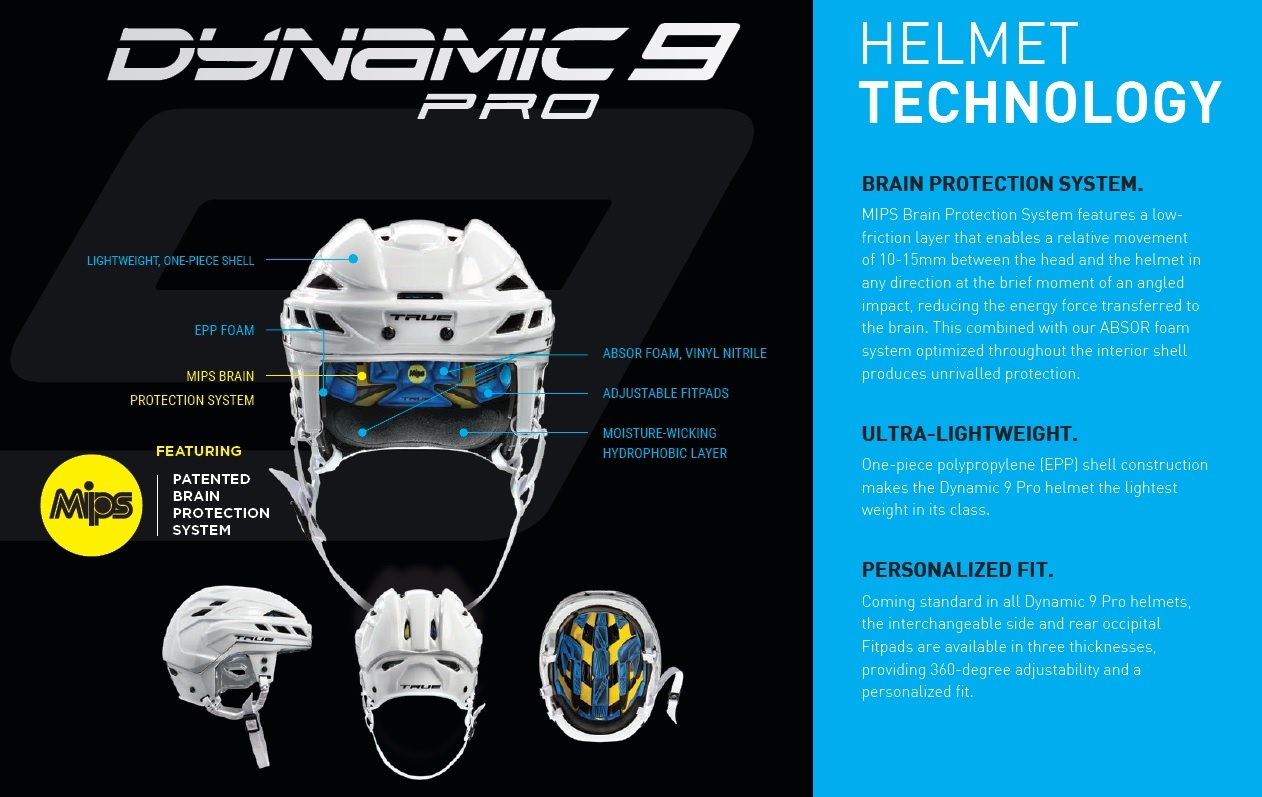 Be sure to watch the video for more details on this amazing helmet:

*True Dynamic 9 Pro Mips hockey helmets will be available here at Sportwheels in November 2019!!