Product description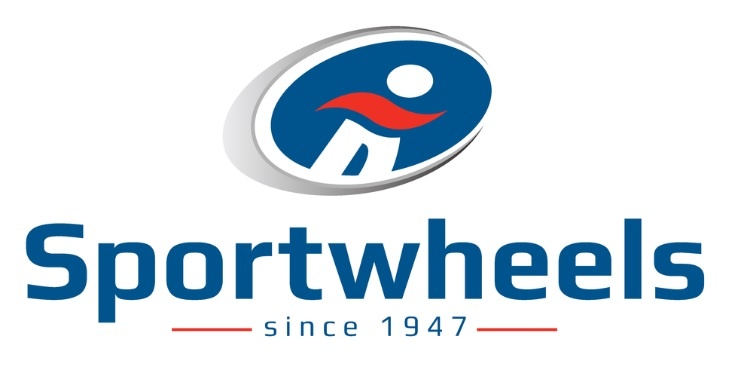 BPA Free, Dishwasher safe, squeeze release valve.  Threaded, no-leak tops.
1000ml capacity.  Perfect size to hold in your glove on the bench, or for goalies on the ice!
Stay hydrated, and at top performance!
These are basically the Gatorade bottles...made by us!
3" Diameter x 10" H

• Soft LDPE Plastic
• Squeezable soft body
• Screw on/off lid
• Holds up to 1000 ml. (33 oz.)
• See-through seam
• Squeeze the body to dispense liquid
• BPA free and FDA compliant
*For shipping cost reasons, you are best to buy in qty of two or three, or add some tape, stick wax, skate laces etc... to make shipping worth while.  Team Orders for bottles with custom logos and player names can be ordered through TEAM SALES. 
C$4.49 Excl. tax

C$6.99 Excl. tax