Product description

Tanner Tee the Original Adjustable Batting Tee
Industry leading and our best-selling original Tanner batting tee, Tanner Tee - the Original is excellent for all ages and skill levels. 
Height adjustments are easy to make on this batting tee, which also features the patented hand-rolled flexible rubber top. Great for baseball, softball, professionals, enthusiasts, lesson-givers, and beginners alike. 
This is the Original Tanner tee that set the industry standard with its rugged craftsmanship and hand-rolled Flextop that allows hitters to feel the ball (not the top of the tee) with their baseball bats at contact - developing the muscle memory to refine your mechanics and add power to every swing.
Great for use with baseballs, softballs, or training balls, our solid metal design and easy height adjustments make the Original batting tee perfect for every level of baseball and softball batting practice. The Original is lightweight and is easy to fit in nearly any bat bag.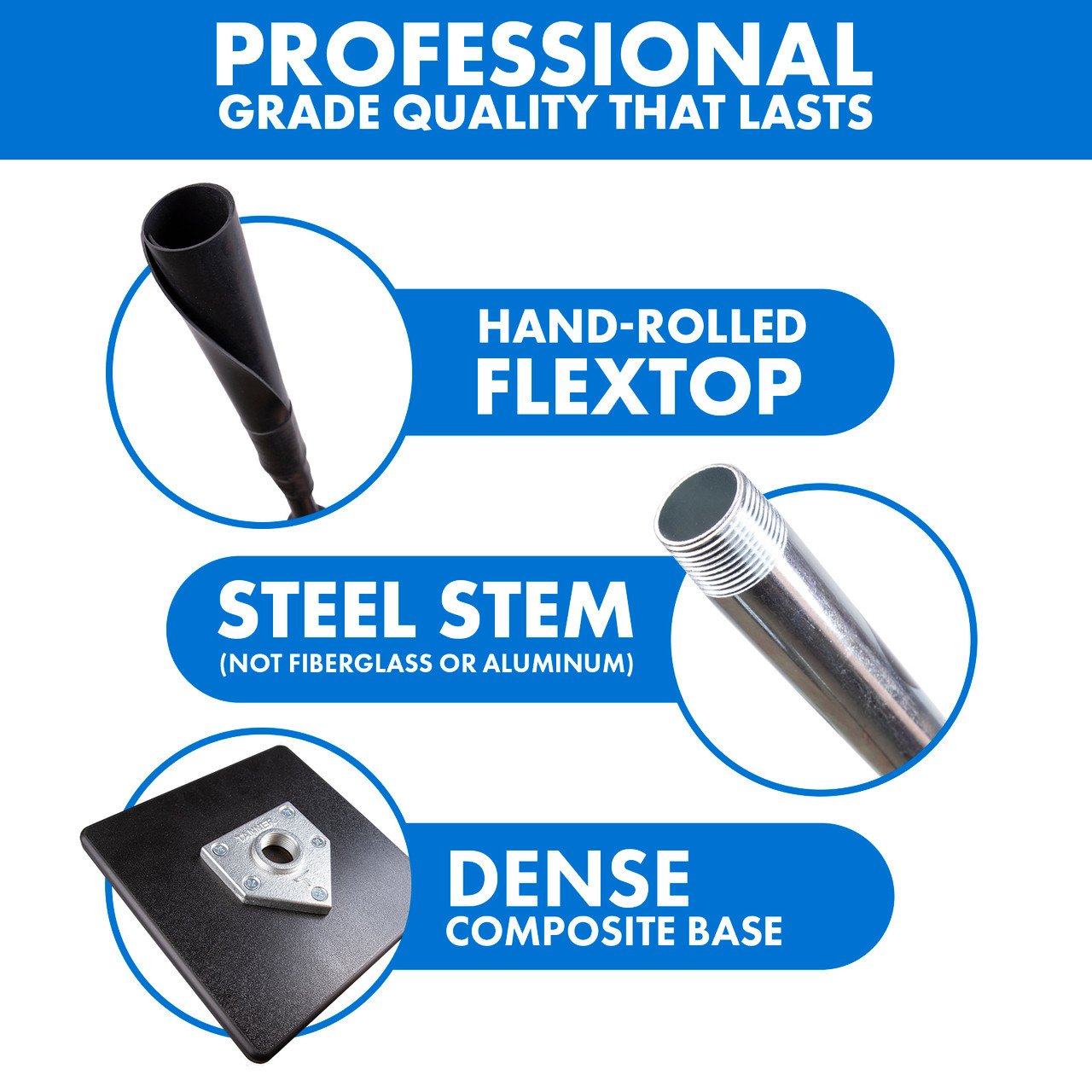 HAND ROLLED FLEXTOP

Hand-rolled rubber Flextop allows you to feel the ball not the tee at contact for the most realistic hitting experience during tee work.

EASY HEIGHT ADJUSTMENTS

Patented friction technology provides smooth, simple adjustments to cover various training heights, from a youth baseball tee to an adult size sports tee.

CLEAR BALL PRESENTATION AND VISIBILITY

The baseball or softball rests high on the Flextop so hitters contact the correct portion of the ball to produce line drives, without ever feeling the tee.

BASEBALL & SOFTBALL READY

Every Tanner Tee is both a baseball and softball batting tee. Our hand-rolled Flextop provides a professional hitting experience for every hitter.

STANDARD BASE

Lightweight, easy to disassemble, and packs into any travel bag, the standard base is versatile, durable, and has been a staple for over 20 years.

PORTABLE BATTING TEE

Thin, square base is easy to slide into any bat bag.
C$34.99 Excl. tax

C$119.99 Excl. tax