Product description
The all-new Diva D6000 stick is designed to optimize your speed and control. Built with Pure Flex taper and precise carbon fiber layering, this super-lite and super-tough stick is designed for quick and creative players to speed up down the ice and make the big winning plays!
Shaft corners are reinforced with proprietary impact resistant material to increase impact resistance and stick durability.
The stiffness of the stick is optimized along the length of the shaft so that it is easy to quickly whip the ring for quick passes and fast accurate shots.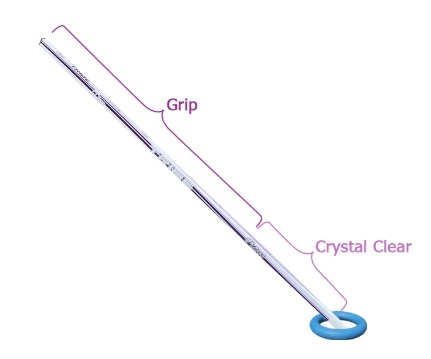 Light tacky grip on the top part of the shaft allows for a firm hold of the stick for optimal control.
The bottom of the shaft is covered by a crystal clear coating allowing for quick on the stick-off the stick passes.
The D6000 stick comes with 2 tips, the High Performance (Long) Tip and the Low Profile (Short) Tip.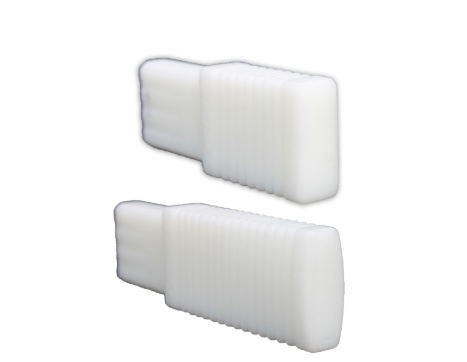 Specs:
      • 65 Flex    -->    56in    -->    350g
      • 60 Flex    -->    56in    -->    350g
      • 50 Flex    -->    52in    -->    330g
      • 40 Flex    -->    49in    -->    320g
C$109.99