Product description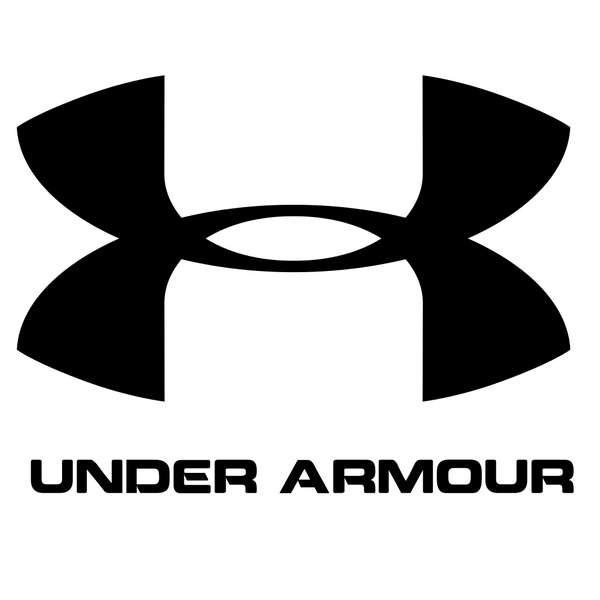 The Under Armour Grip Attack Lacrosse Shaft is built with a new strategic grip pattern that maximizes grip where you need it. This UA lax shaft also features an extreme scalloped profile, improving strength, feel, and control. In addition, the shaft comes with a new adjustable end cap, as well as SC-Ti Pro Alloy, providing extreme durability.
30" attack shaft.

Heat-treated with scandium (SC) and Titanium (Ti).

Armour-grip sandblast pattern.

Built specifically for the attack side of the game.

Increased durability, able to withstand the rigours of the lax game.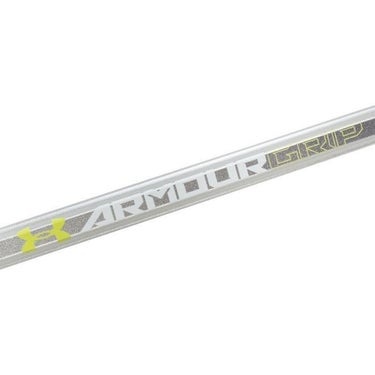 C$119.99 Excl. tax

C$119.99 Excl. tax