Product description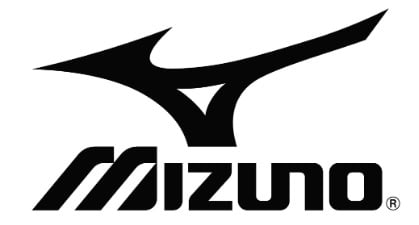 The best rubber molded cleat option for young players! Designed with input from Jennie Finch, The new Mizuno Wave Finch LightRevo Jr is a top rubber molded youth cleat option suitable for all field types, while offering an EVA midsole for enhanced comfort and durability. Also features Mizuno Wave® technology to reduce pressure, while adding comfort and stability during athletic movements around the diamond.
MIZUNO WAVE®: The MIZUNO WAVE® plate disperses energy from impact to a broader area providing a stable platform and a superior cushioning.
Jennie Finch Collection: Created in collaboration with Jennie Finch with the softball player's specific needs in focus.
MIZUNO CREW 21 Sustainability: MIZUNO CREW 21 is our global sustainability commitment to protect our planet for future generations.
C$29.99 Excl. tax

C$59.99 Excl. tax

C$40.00 Excl. tax