Product description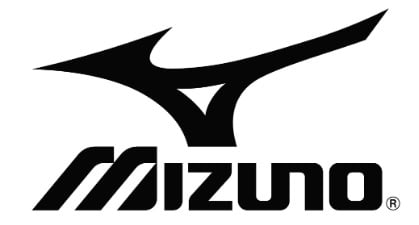 The perfect bat for players who want a very balanced swing weight with a one-piece feel and high-level performance. Full of innovative bat technologies to boost your performance at the plate, including Mizuno's exclusive XZone™ technology, which adjusts composite angles in 10 specific zones across the barrel to create a massive sweet spot. Engineered with premium details like an Anti-Shock™ construction in the taper and an Optimized End Cap, which helps create a booming sound and increases the sweet spot to make this the ultimate one-piece bat.
TECHNICAL DETAILS
X-Zone Technology™: Creates a massive sweet spot by adjusting composite angles in 10 specific zones across the barrel.
Black Onyx Carbon™: Increased durability with a shorter break-in period.
Anti-Shock Construction™: Reduces vibrations felt in the hands for a more comfortable swing.
Double Wall: Gives you higher peak performance right out of the wrapper with a larger sweet spot for more power and forgiveness.
Cylinder Seaming: Allows for consistent performance and durability across the barrel.
Optimized End Cap: Great sound on batted balls, while also positively affecting the bat's sweet spot to give you more pop.
One-Piece Construction: For maximum mobility and comfort.
Speed-Helix Grip: Designed to provide comfort and durability.
One Year Warranty: Warranted from defects in materials and workmanship for a period of one year from the date of purchase.
ASA Approved: Approved for ASA play.
ISA Approved: Approved for ISA play.
WBSC/ISF Approved: Approved for WBSC or ISF play.
NSA Approved: Approved for NSA play.
USSSA Approved: Approved for USSSA play.
C$399.99 Excl. tax

C$209.99 Excl. tax