Product description
We want to provide your child with a stick tailored just for him or her, so we've created a program to make it easier for kids to enjoy the game and practice their favorite sport safely with the right sticks. 
With four different sizing options, the stick lengths and flex level fit youth players as they grow, enabling them to improve their shots, and help them enjoy the game. Making the right stick choice for your child easier, PLAYRITE products come in several models and price points, offering a variety of options at any budget.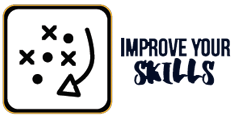 Give your child the ability to learn how to properly load the stick and improve their shot and stickhandling skills at a young age.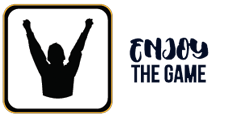 Hockey is a fun game and could be even more fun for your child with the proper gear tailored for young players!
Reduce the risk of injuries by using the proper stick length and flex.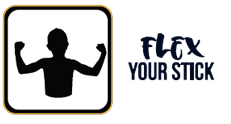 A stick that a youth player can flex!
PLAYRITE 1 & 0 feature our youth geometry while 
PLAYRITE 2 & 3 are built with a junior shaft size. 
The shafts corners are more rounded than a senior stick to reduce torsion and to keep it stick from twisting in the player's hands.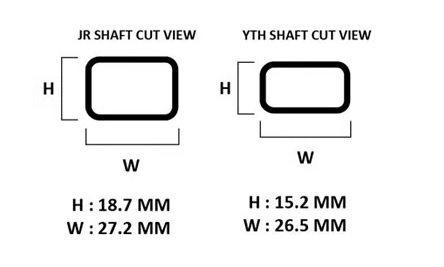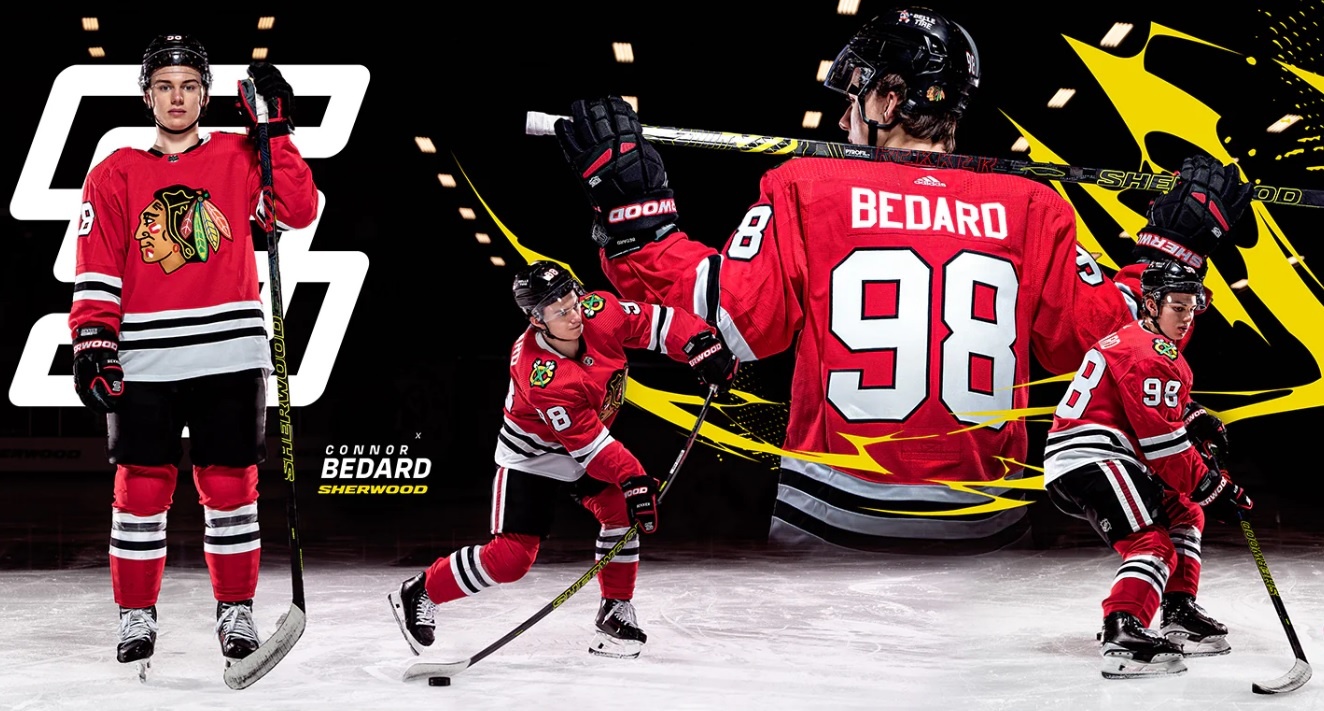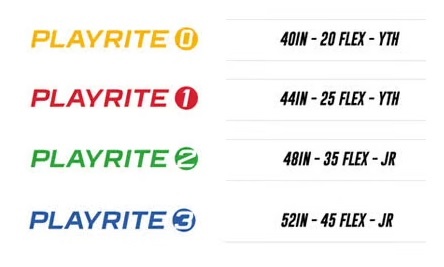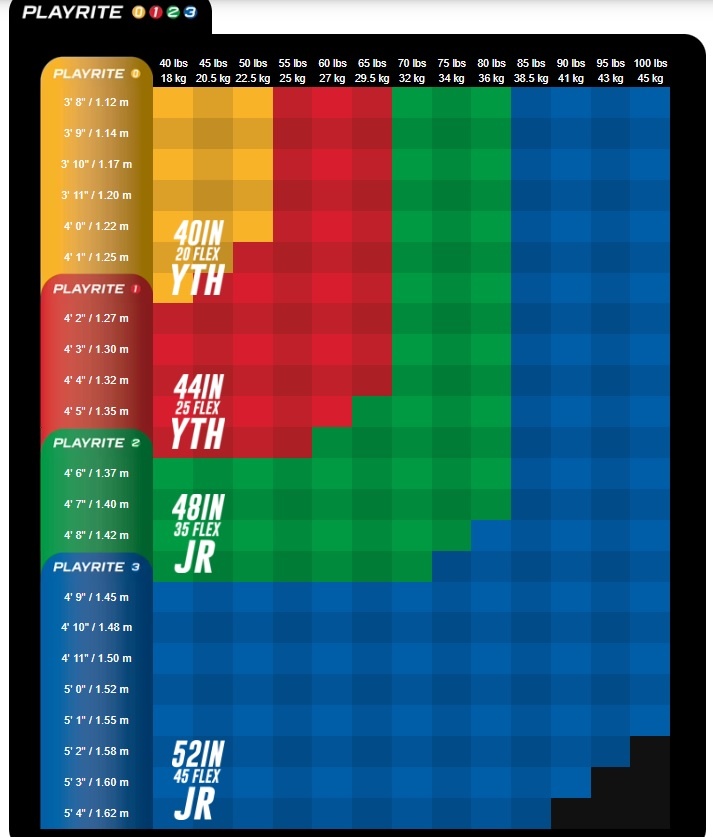 ~
C$64.99 Excl. tax

C$64.99 Excl. tax

C$59.99 Excl. tax