Product description

An EXCLUSIVE skate made by CCM just for us...just for you!  Benefit from EXCLUSIVE upgrades over stock models to give you extra performance and value!  
EXCLUSIVE "CODE BLUE" Colorway.  So Awesome!!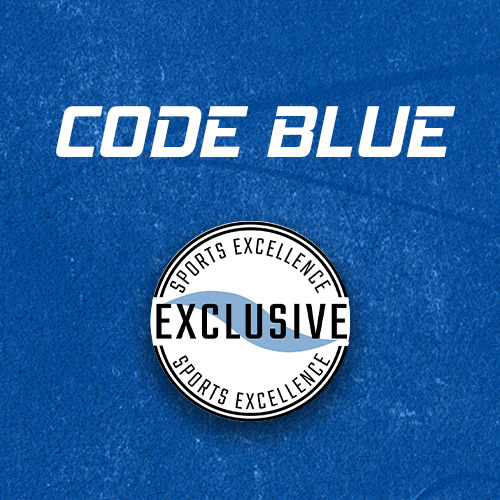 One-piece boot - Get more direct energy transfer and a closer fit for faster strides
RFM composite - NHL-caliber lightweight composite blend with enhanced durability
Stiffness of 170 - Lightweight, stiff, and thermoformable core generates ultimate skating performance
Totaldri Pro liner with polygiene - High-performance moisture-wicking material keeps feet dry and skates light, with superior odor protection. Added EVA layer delivering major fit and comfort
Flex tendon with carbon - Improved range of motion allowing greater extension on skating strides for increased speed. Carbon insert for ultimate protection
ADPT comfort tongue with FlexMotion - Metatomic fit, lightweight molded core, and ADPT Memory foam wrap your foot for ultimate fit and comfort. FlexMotion lace-bite design enhances forward flexion and keeps you protected
Memory foam with Seamless Comfort - Multi-density foam pads with Seamless Comfort finish that wrap anatomically around your foot for customized fit and ultimate comfort
Molded CCM ortholite ultra - Ultra-lightweight enhanced comfort and molded fit
Speedblade XS holder with enhanced dial - CCM quick-release holder and BladeLock system featuring new enhanced dial, 136% larger with improved texturization, for better grip and faster changes on the fly

** NOTE - The skates comes with a "throw away" piece of steel in the holder to maintain the skate shape. It is NOT a skate blade.  These pro level skates do not come with Blades... You must purchase blades separately!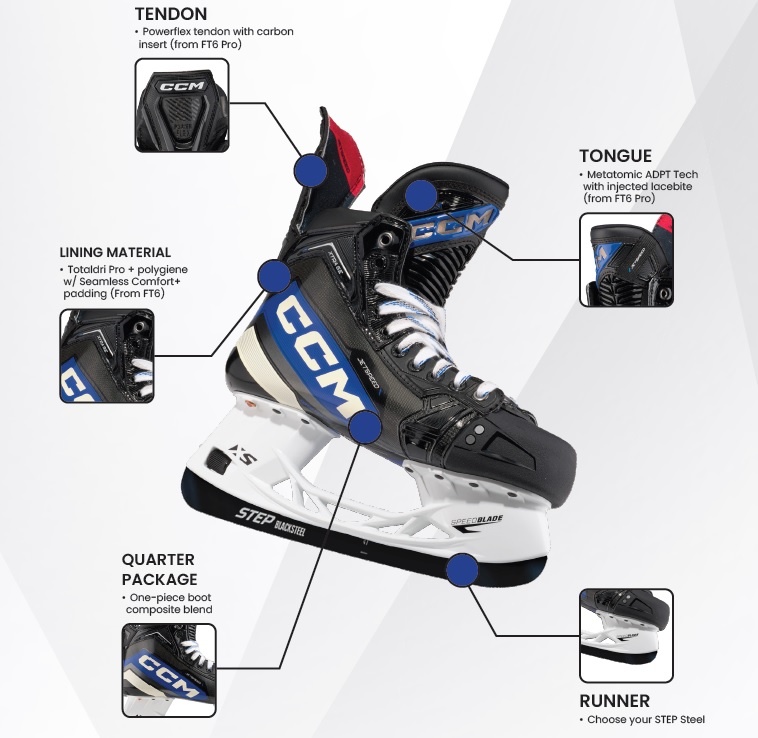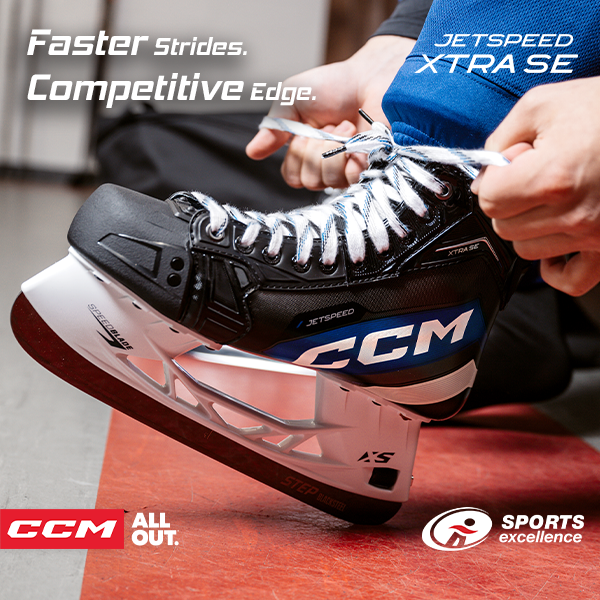 ~