Product description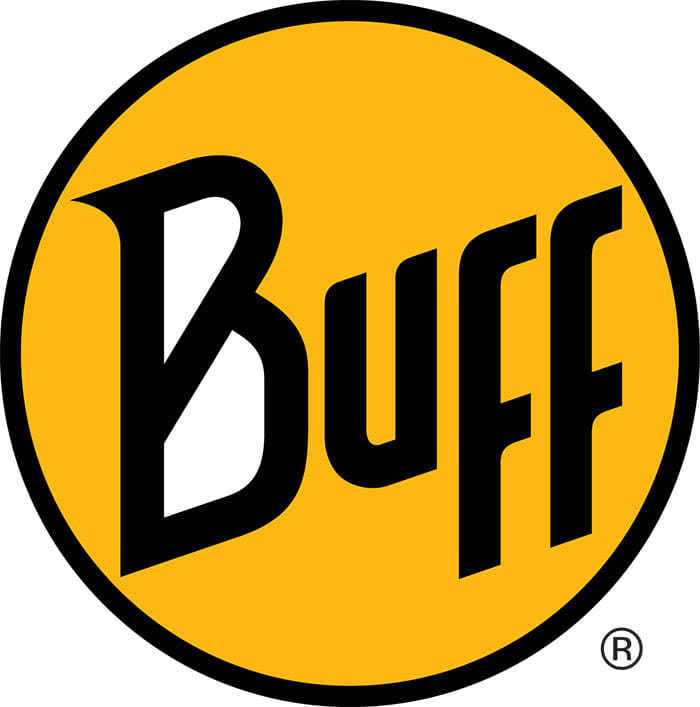 ThermoNet® Multifunctional Neckwear for man and woman. Multifunctional ThermoNet® Neckwear designed for great protection against the cold and lightweight. Extremely warm and lightweight multifunctional Neckwear designed for maximum protection during outdoor activities in cold weather: ideal for running, hiking, cycling or riding a motorbike. Thermonet® technology allows us to create 4-times warmer microfiber Neckwears. Highly breathable, quick drying and top comfort for a multifunctional and seamless protection. Design: Patterned. Size: Regular. Designed for adults.
Thermonet® technology: thin, lightweight, high-stretch and made of 70% recycled yarn fibres.
Highly breathable, quick drying, top comfort.
Totally seamless design.
Made of Primaloft fabric - The highest warmth-to-weight ratio of any synthetic insulation currently on the market. It's soft, durable, high-loft and made from 100% polyester microfiber.
C$35.00