Product description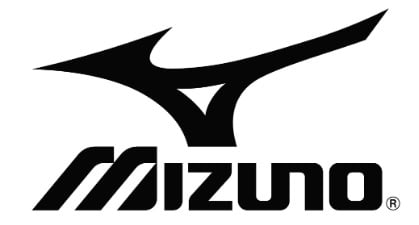 VERY FEW of these were made...like SINGLE DIGIT QTY!!! Talk about LIMITED EDITION!
Sportwheels is one of the few lucky stores to be offered top sell the Mizuno HAGA gloves.
This UNREAL Red Prexy Kip leather glove is simply magnificent!
Kenta Maeda Game Model
Check out the finger hood!!!
The "flowing" welt pattern on the back is said to help with shape and break in, it also just flat out looks cool.
The Honeycomb web adds eye-catching detail while retaining the closed web to hide pitches. A killer combo.
MIZUNO PRO LTD - Truly the best!!