Product description
The Elite Batter's Leg Guard gives the ultimate protection without sacrificing comfort or hindering your movement on the base paths. The soft, fully flexible SmartFlex™ padding sits on a polypropylene backer to give both impact absorption and dispersion removing the pain of balls fouled off the shin, ankle, or top of foot. The top of foot protection attaches to the shin guard via a fully adjustable strap and can be fully removed as well. Two adjustable straps ensure a customized, secure fit. Easy on/off. There is no molding process needed, the Elite Leg Guard is ready when you are!
Our revolutionary Smartflex™ Technology creates uninhibited freedom of motion
and delivers the ultimate fit for athletes.
OSFM - Adult - 5'4" or taller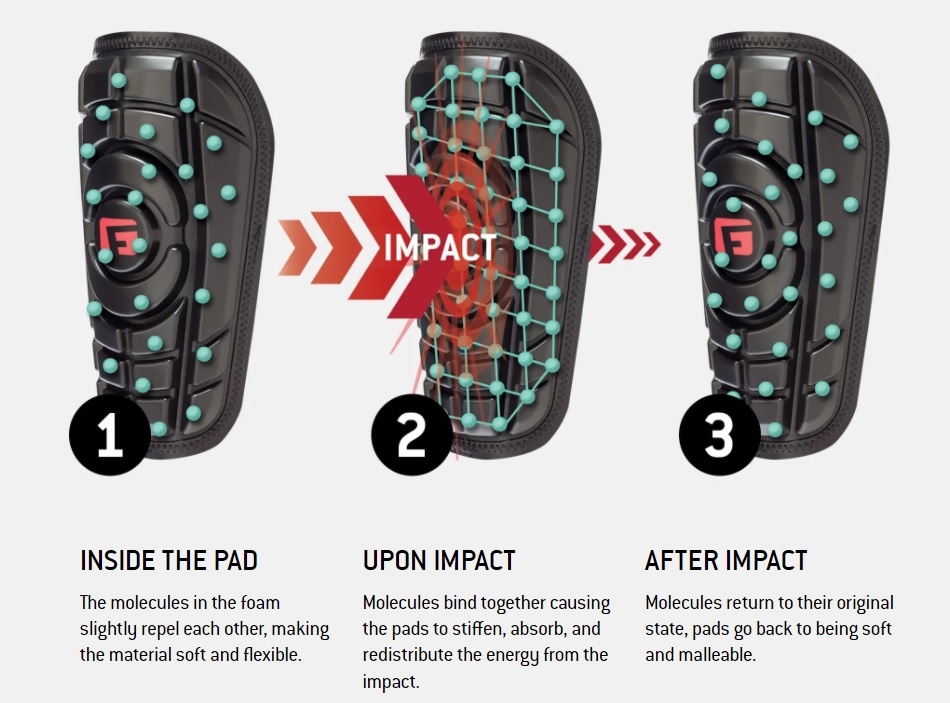 C$109.99