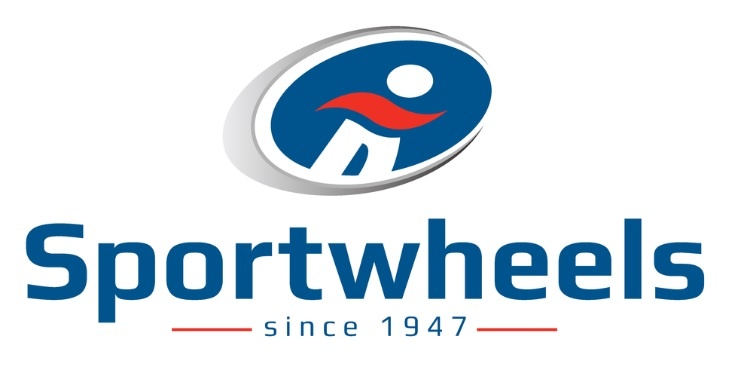 Keep a hold of that bat!  Sportwheels super comfy batting gloves are perfect for any batter.
Soft Textured leather on palm and back of hand for superior fit and comfort.
Perforations on wrist and finger backs for breathability.
Wrist cuff provides a locked in feel and support.
Includes internal locker tag for personalization.
Super grippy palm surface so you stay in your preferred batting grip.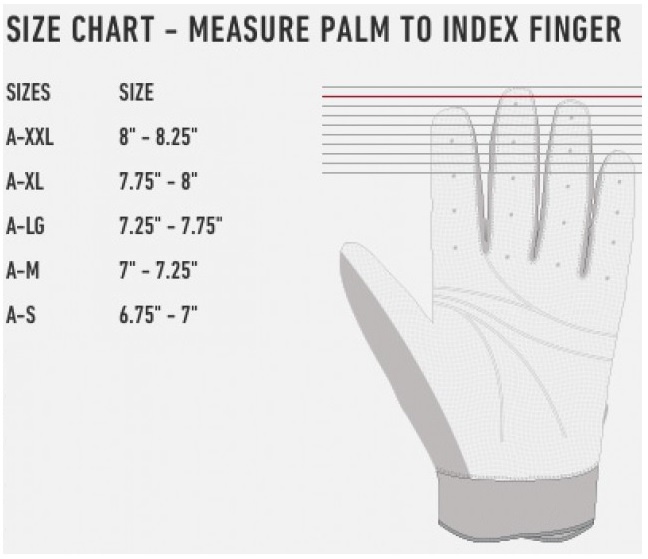 *Sizes are approximate and may not be suitable for all hands. This is a guide only.