Product description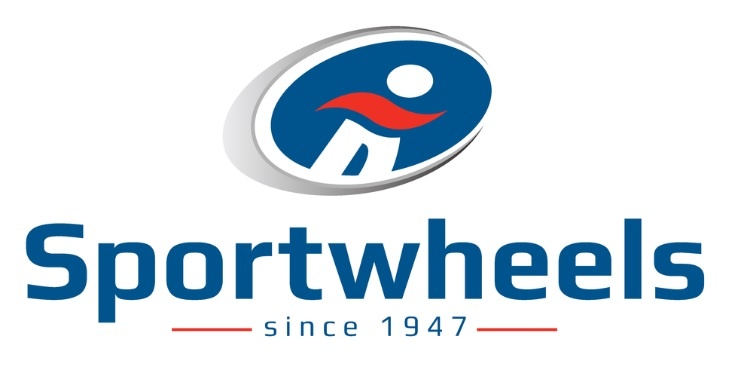 EXCLUSIVE Sportwheels Pro Bats.  Made in Canada JUST for us!
Pro stock Yellow Birch
Model 271 - A favorite model for players from youth leagues to the Big Leagues, the 271 is a balanced, easy to control model. This is a great bat for players transitioning from metal to wood. The small barrel allows us to use a denser piece of wood to turn the bat, which can produce awesome pop. Don't let the small barrel scare you, this bat can cause serious damage at the plate because of the whip, and bat speed hitters can create.  Weight Ratio: -3.  Flared knob.  Balanced.
Model 141 - A favorite among professionals, the 141 is meant for serious bat speed and contact. It is a bat made for the "hit tool." With a longer barrel than the 271, but a very similar balanced feel, you'll get outstanding performance from the 141. The smaller barrel profile allows us to use very dense wood used to turn this model, allowing you to hit rockets.  Weight Ratio: -3.  Regular knob. Balanced.
Model 243C - This model is meant for hitters who love a big barrel. It is meant to provide some serious THUMP for experienced hitters. The B243c is our largest barrel profile, making the bat very top heavy. Once you get the barrel going, it will fly through the hitting zone, carried by its huge barrel.  Weight Ratio: -3. Regular Knob.
Model JL18 - With its thinner handle and medium-sized barrel, the JL18 is a perfect bat for gap to gap hitters and is a great transition between a well-balanced bat and a top-heavy bat. 
C$29.99 Excl. tax

C$29.99 Excl. tax

C$239.99 Excl. tax