Product description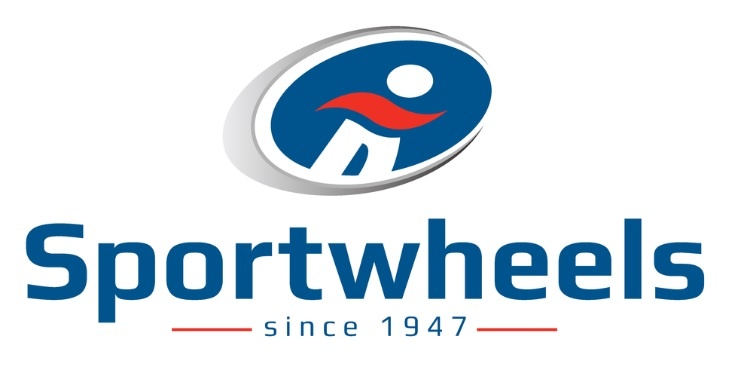 EXCLUSIVE Softball bats made JUST for us!  Made in Canada.
Our wooden softball bats are made of our best Pro Select yellow birch wood. Using wooden softball bats is the new trend. Tons of tournaments around North America are now using wood instead of aluminum or composite. Wood bats have a smaller sweet spot compared to aluminum bats. This will allow the hitter to be more disciplined and only swing at the perfect or desired pitch. Lastly, we all know that the sound of a softball sounds much better on a wood bat!  
Our softball model is designed to meet Softball standards and provides great pop and durability.  
The SBS model features a 0-flare knob, making it feel similar to a metal bat.
Barrel: 2.25''
Handle: 0.94''
Feel: Balanced
The SBF model features a flared knob, making it feel similar to a baseball bat.
Barrel: 2.25''
Handle: 0.94''
Feel: Balanced