Our Shooting Lace is made with a cotton-polyester blend that melts into your pocket for increased feel and accuracy. Save the crazy shoelace for your sneakers and put these bad boys into your lacrosse pocket.
StringKing shooters guide the ball through the channel of your pocket for unrivaled consistency and accuracy with every release.
Optimal cotton-polyester blend melts into your pocket for unmatched feel.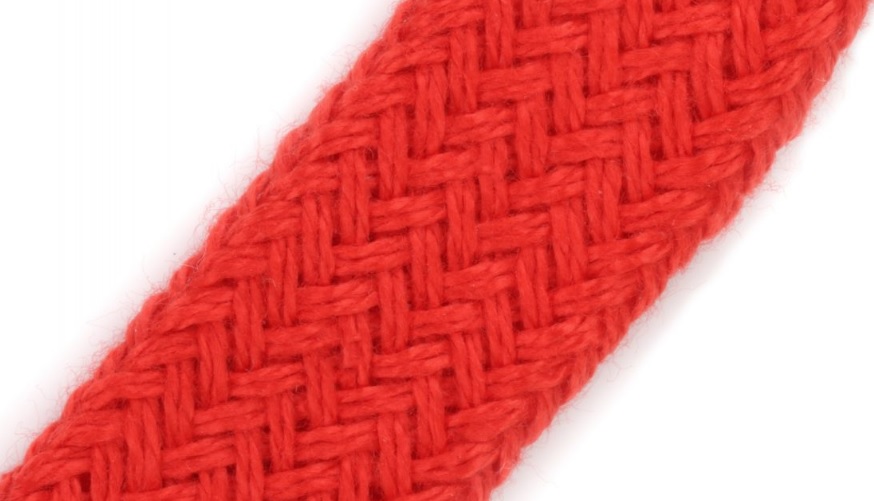 ~