Product description

With a tread design that deftly balances rolling speed with braking and cornering traction, it's no wonder why the Minion DHF is one of the most imitated tires in mountain biking. Whether riding local trails, a backcountry epic, racing enduro or World Cup downhill, there's a Minion DHF spec to meet your needs.
3C MaxxTerra
EXO+
Wide Trail (WT) sizes optimized for 35mm inner width rims
Tubeless Ready (TR)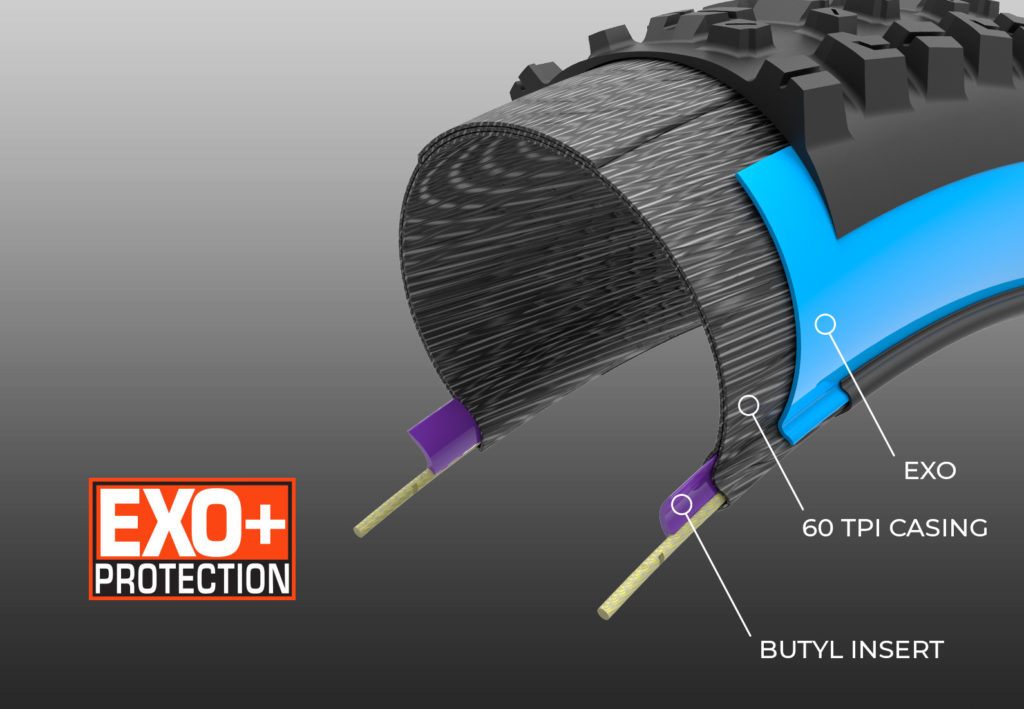 EXO+
EXO+ is Maxxis' medium-duty puncture protection option suitable for all-around trail riding and light weight e-bikes. We begin with a durable 60 TPI casing, add in our legendary EXO puncture protection layer in the sidewalls, and top it off with a small butyl insert around the bead. The tough casing and EXO material ward off damage from rocks and roots, while the butyl insert protects the tire from pinch flats and helps prevent rim damage.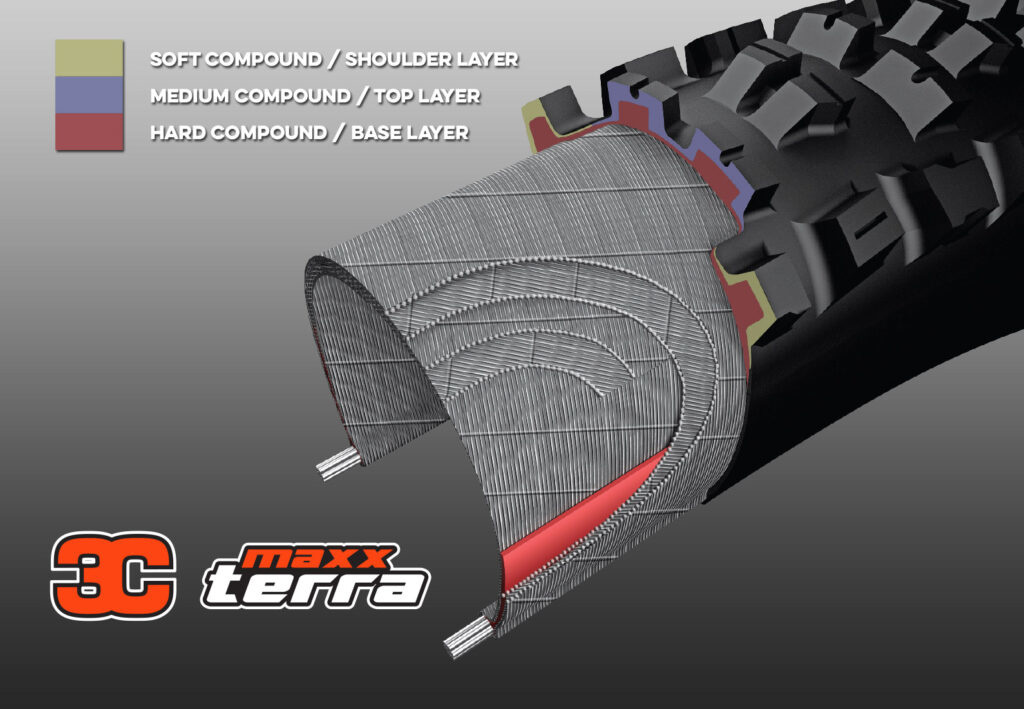 3C MAXXTERRA
Maxxis' 3C MaxxTerra is an intermediate triple compound configuration used across our mountain tire line. The 3C MaxxTerra compound offers more traction than 3C MaxxSpeed, yet provides better treadwear and less rolling resistance than MaxxGrip, which makes it ideal for trail riding in all conditions.
Category: Trail, Enduro, Downhill
Recommended use: All trail conditions
Recommended installation: Front